Promoting the widespread use of treatment for tobacco dependence is one of the primary goals of LifeFirst.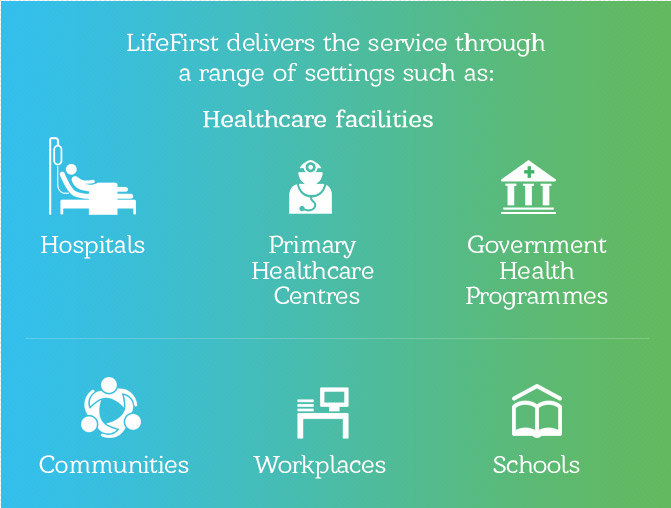 LifeFirst has been created to catalyse, build capacity and establish a high-quality, proven tobacco treatment service for individuals from every stratum of society.

Founded by Mr. Narotam Sekhsaria in 2002, the Narotam Sekhsaria Foundation is one of the leading funding agencies in India. Its goal is to support initiatives across key areas such as health, education, governance and civic issues, art and culture, livelihoods, and youth, in order to realise its vision of a vibrant India. Health is a major area of focus for the Foundation and it supports health interventions across various healthcare settings.

The Foundation has also supported several projects in cancer prevention and care, right from its inception. As an extension of this support, a tobacco treatment service called LifeFirst was initiated in 2013, with the objective of helping people overcome their dependence on tobacco.

The concept of delivering a cessation service within healthcare and workplace environments is a very novel development in India. Existing programmes are perceived to be within the scope of either 'cancer control' or 'de-addiction'.